Contact
Plaza Pelicanos Club Beach Resort Hotel is located on the beach in beautiful Puerto Vallarta, Jalisco, Mexico. Our hotel is located just five minutes by car or bus from downtown and 15 minutes from International Airport Gustavo Díaz Ordaz. If you would like more information about the hotel or to make reservations for an upcoming stay with us please contact us and a member of our staff will be happy to assist you.
INDIVIDUAL RESERVATIONS
Confirm individual reservations, quotes, modify reservations, cancellations, questions about the service, etc.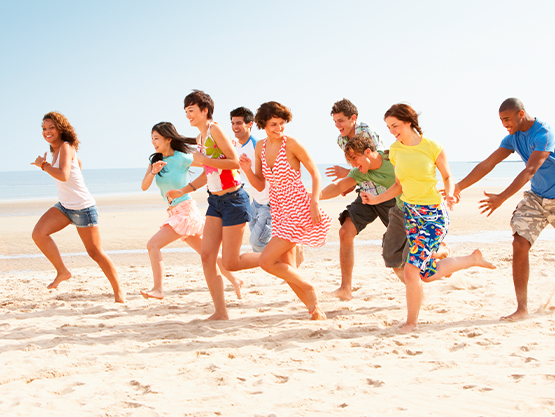 GROUPS
More than 10 rooms, confirm group reservation, quotes, modify reservation, cancellations, etc.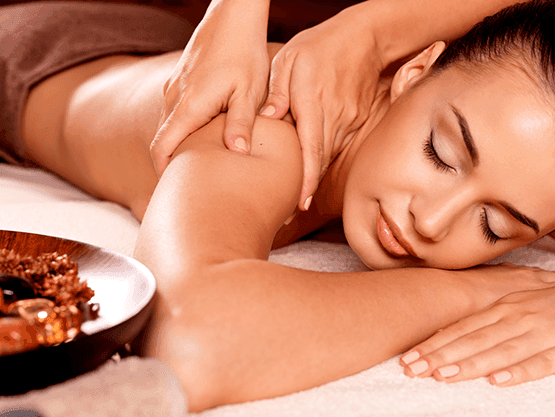 SPA SERVICES
Consult the list of services, treatments, prices and special packages and make your reservation prior to your arrival, etc.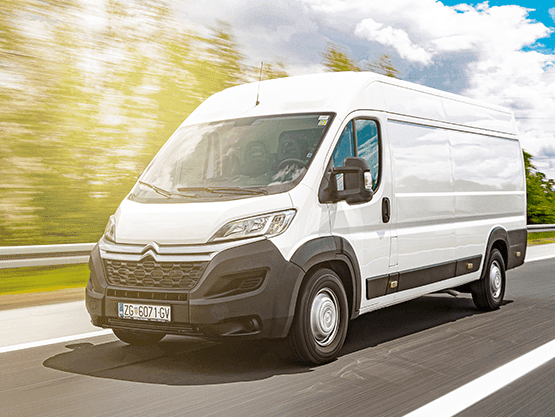 SHUTTLE SERVICES
Consult the services and prices of transportation from the airport for your arrival and return trip.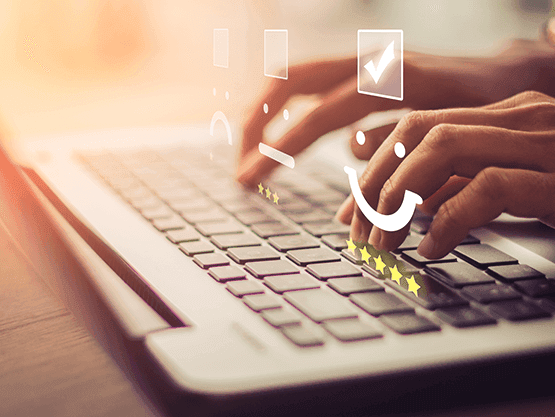 COMPLAINTS AND SUGGESTIONS
It will be our pleasure to learn more about your experience and follow up on each of your comments about our service.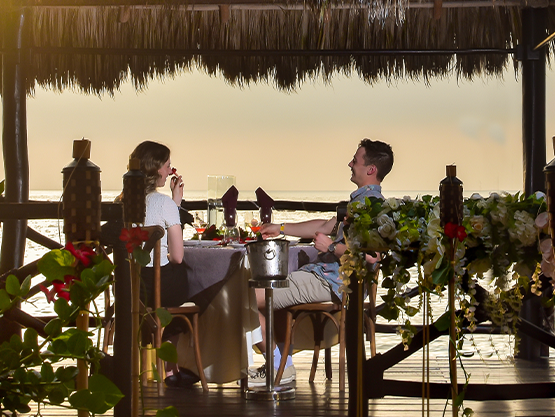 SPECIAL REQUEST
For any special request or inquiry that is not listed above, please do so through this medium.
Hotel Plaza Pelícanos Club Beach Resort